Transport  & Storage by Pink Parrot
Pink Parrot is conveniently located between Nottingham & Derby just off of junction 28 of the M1.  We are based on a 3.8 acre site with a 64,000 square feet warehouse, with 24-hour access.
Utilising the skills and experience  of our team along with our large warehouse and storage facility, we deliver the following services to our clients:
Uk wide and European haulage service
Commercial and domestic storage
Transport Division
We operate a fleet 44 tonne articulated vehicles with curtain sided trailers for easy loading and unloading. We operate from anywhere to anywhere, including across Europe. Our services are available 7 days per week, 24 hours a day with short notice not being an issue.
We have over 30 years experience in the haulage business, we use experienced drivers who are reliable and trustworthy?
Storage Facilities
Our aim is to supply a unique range of storage solutions, for all manner of clients, for example,  a tradesman looking for safe storage for tools and materials, traders looking for overflow seasonal space, downsizing a business or home, decluttering, or archiving important documents. We also offer commercial storage, for example, you need 1000 pallet spaces for your overflow storage, we can help. Pink Parrot can offer perfect solutions at unbelievable prices.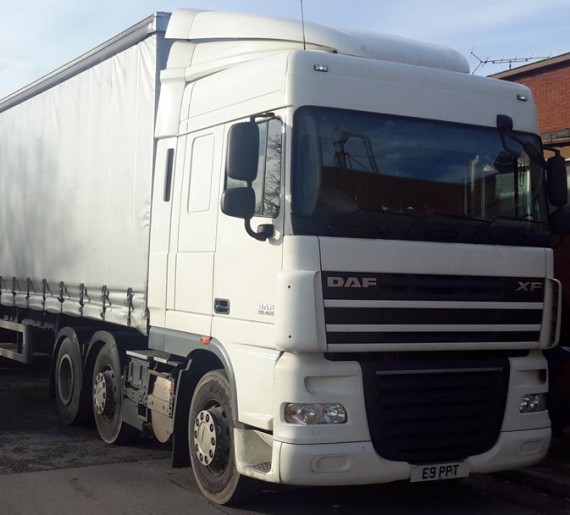 read more...
Transport
We provide a reliable and secure UK and Europe wide transport service.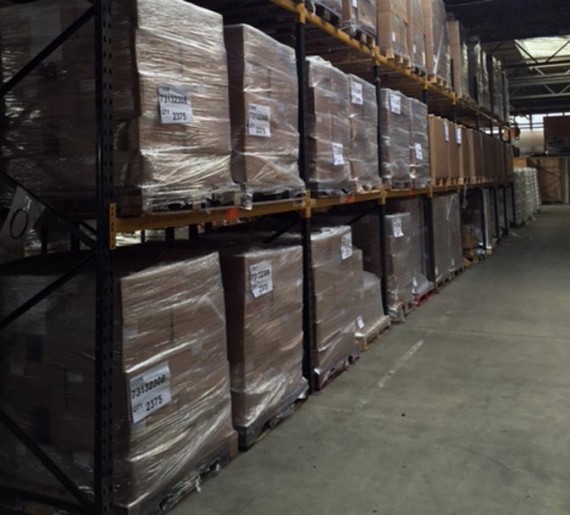 read more..
Storage & Warehousing
Store your stock/products or equipment in our clean, dry and 24 hour secured warehouse.